Adventure and authenticity
What's your next
adventure?
Let me tailor make your program, whether just for a few hours or over several days. My goal is to help you discover the Alps and the Himalayas via unique experiences.
Summer or winter, my priority is to help you to embrace the majesty of the mountains, carefully orchestrating adventures and experiences according to your desires and fitness. This important consultation will safeguard against any potential waste of your precious leisure time.
In addition to guaranteeing safety through our expert guiding, I can also recommend and book accommodation to suit all budgets, transfers and any necessary equipment.
Ski and snowboard
With my significant mountain knowledge, I offer a wealth of on-piste or freeride adventures including specialist tuition
Start riding
Winter hiking
Searching for serenity? Let me introduce you to the stunning winter wilderness ski touring or with snowshoes
Start enjoying
Alpine safari
Ski or snowboard from resort to resort to discover the best aspects of multiple destinations; you won't be disappointed
Start discovering
Summer hiking
Experienced rambler or prefer gentle strolls? Discover treasures of nature at your own pace.
Start hiking
Mountain & e-biking
Revel in freedom, exploring superb itineraries adapted to your fitness and expectations
Start cycling
Himalaya
Extraordinary treks or jeep safari tours, to discover friendly natives and breathtaking sceneries
Start travelling
A passion for discoveries and adventures
Born and raised in the mountains, former international ski racer and ski and snowboard instructor for many years, I have spent 30 years roaming in the Alps and Himalayas as part of my work and my passion for discovering new places.
As a result, I have established a professional network of like-minded, outdoor enthusiasts, enabling me to create and fulfill wonderful alpine dreams – for all comers.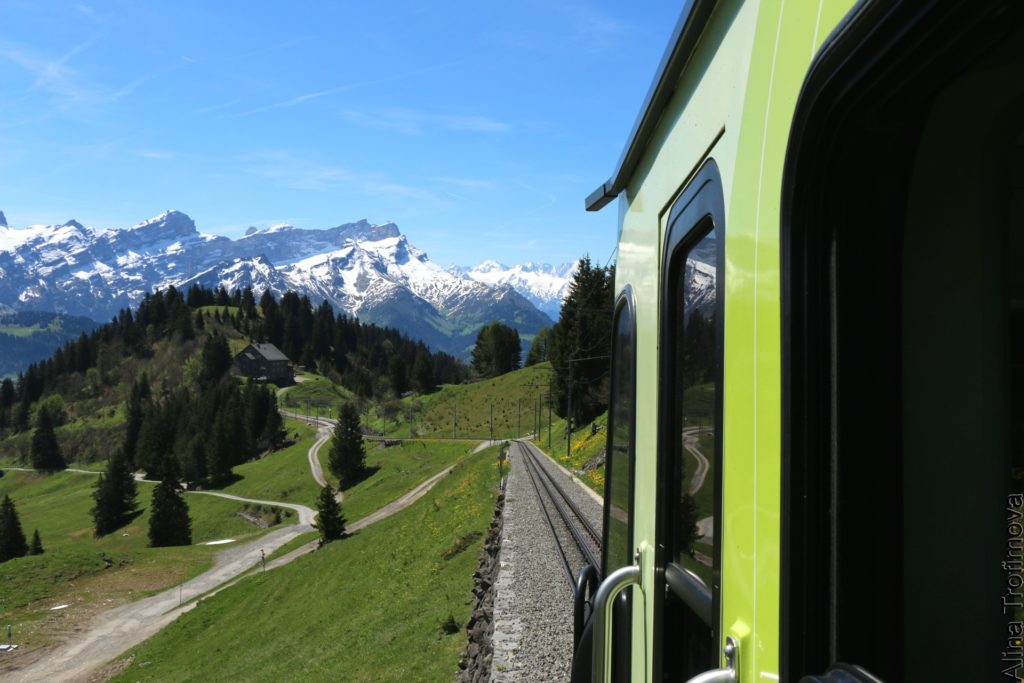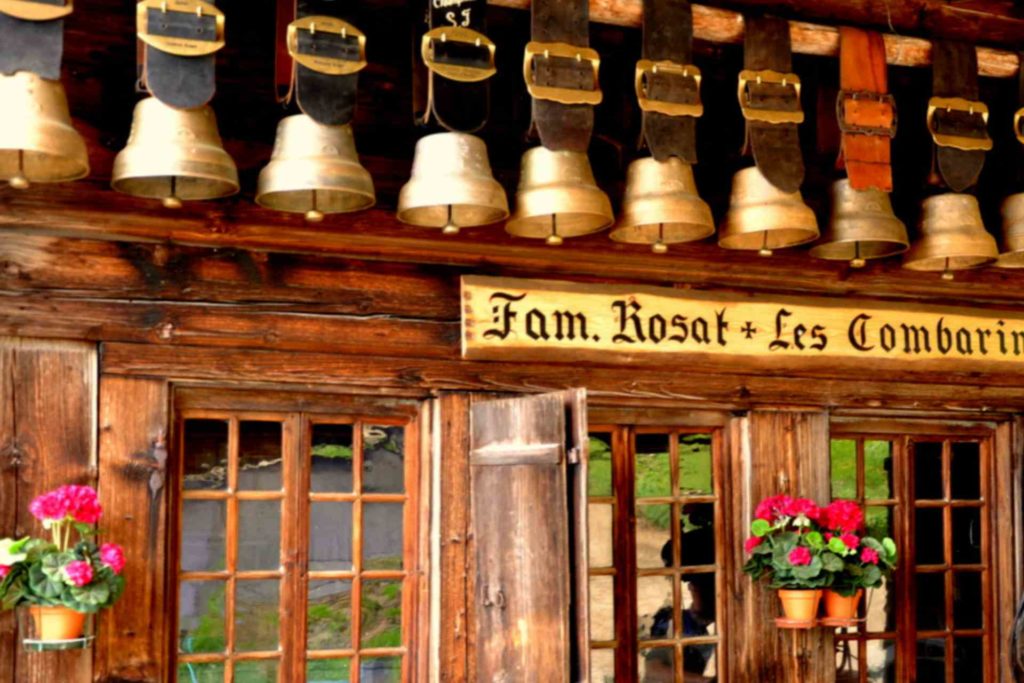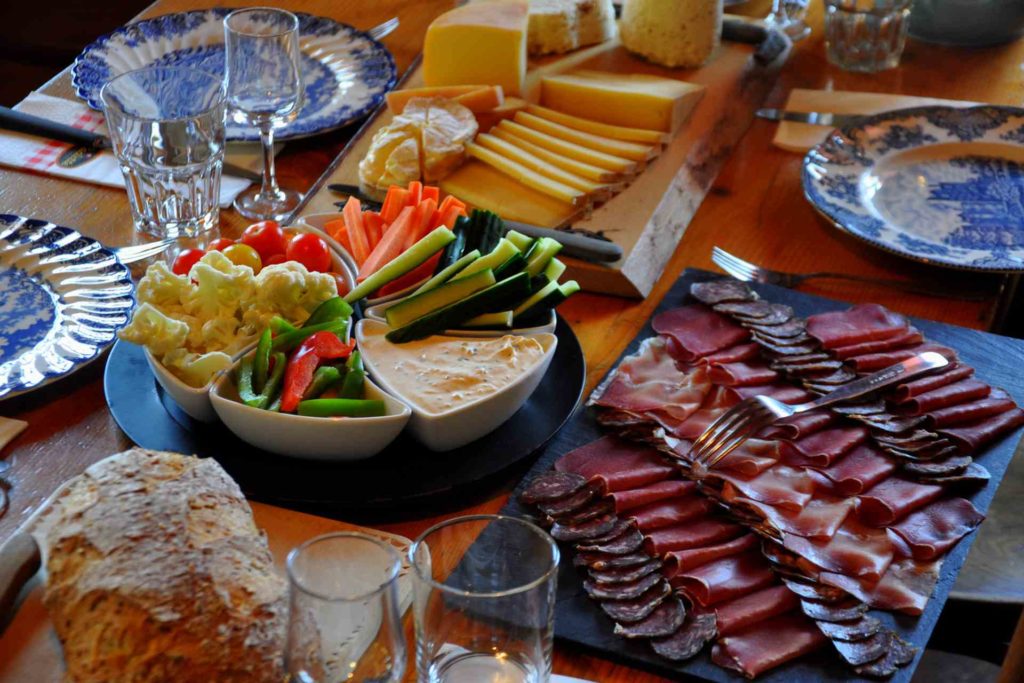 One journey, three countries
International discovery tours encompassing Switzerland, France and Italy. 
On these multiple day trips, you will sample charming accommodations, diverse cultures and get up close and personal to some of the most iconic places in the Alps. These might include the world famous winter sporting town of Chamonix, a dramatic ride on the Aiguille du Midi cable car, stepping out on the flanks of Mont Blanc at over 3,800 meters, savouring delicious anti-pasti dishes in chic or high alpine Italian villages, gazing in trepidation out of a window, high up in the shear, north face of the Eiger, raising a glass of something celebratory while straddling the high alpine border of Switzerland and Italy, all with a postcard view of the Matterhorn and its glacial skirts. Courtesy of FreeAlps' enviable network, these are just a few of the alpine cultural highlights available to individuals or groups.
Des années de freeride et de treks en compagnie d'Andréas et de FreeAlps avec toujous le même plaisir. A ski ou en randonnée pédestre, dans les Alpes comme dans l'Himalaya, des excursions organisées à la perfection et d'inoubliables moments d'immersion dans une nature somptueuse. Chez FreeAlps pas d'improvisations aléatoires mais l'efficacité d'une expérience en profondeur, forgée au fil des années. Si durant un week-end maussade il existe dans tout l'arc alpin une seule descente poudreuse et ensoleillée, FreeAlps saura la trouver, avec les auberges de charme et les adresses gourmandes qui la complètent. Dans un souci constant de sécurité et une joyeuse bonne humeur de chaque instant FreeAlps c'est le bonheur des sports en montagne au bénéfice d'un encadrement hautement expérimenté et sans la contrainte de l'organisation. Free !
It's unusual to meet an instructor who can make skiing enjoyable and fun whilst simultaneously, managing to improve your ability, regardless of age. Andréas simply gave me one of the best weeks of my life. I now not only have a great ski instructor, but a great friend and from my perspective there is no higher compliment. Amazing, generous, incredible and kind these are just some of the words he can spell in english ! Andréas has a passion for people as well for skiing and that's what makes him a truly remarkable instructor and friend.
Superbe journée que nous avons passé avec un ami au Loetschental, et du coup belle découverte également de cette petite station avec son côté hors piste fabuleux. Andréas est un guide extraordinaire, un grand professionnel et avec une connaissance de la montagne hors-norme. Il nous a emmenés dans des endroits uniques et cette journée passée à faire du hors piste restera gravée dans ma mémoire. Encore un grand merci Andréas et à tout bientôt pour de nouvelles aventures freeride.
As every year, our 2017 ski safari with FreeAlps was one not to be forgotten. From the outset, Andreas and his team understood all our wishes and translated them into an itinerary that provided the perfect combination of adventure and discovery. Andreas was the perfect host and nothing was too much trouble. With his exceptional knowledge of the mountains and being one step ahead in reading the weather and snow conditions, it meant that we could get away from the busy pistes and really experience what the Alps have to offer in total safety. Something that we could never have attempted ourselves. All in all a fantastic trip that enabled us to enjoy the challenges of natural, off-piste terrain, explore new areas away from the crowds and pick up a few ski tips along the way ! Thank you FreeAlps for organizing a unique trip. Can't wait for next year !
Andréas nous a fait passer une magnifique journée de ski dans le Loetschental, où, grâce à ses connaissances de la région, nous avons pu exploiter toutes les possibilités de cette station. Une journée mémorable et conviviale, une belle expérience à renouveler sans faute!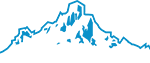 FULL PLEASURE GUARANTEED It's time to start your next
adventure